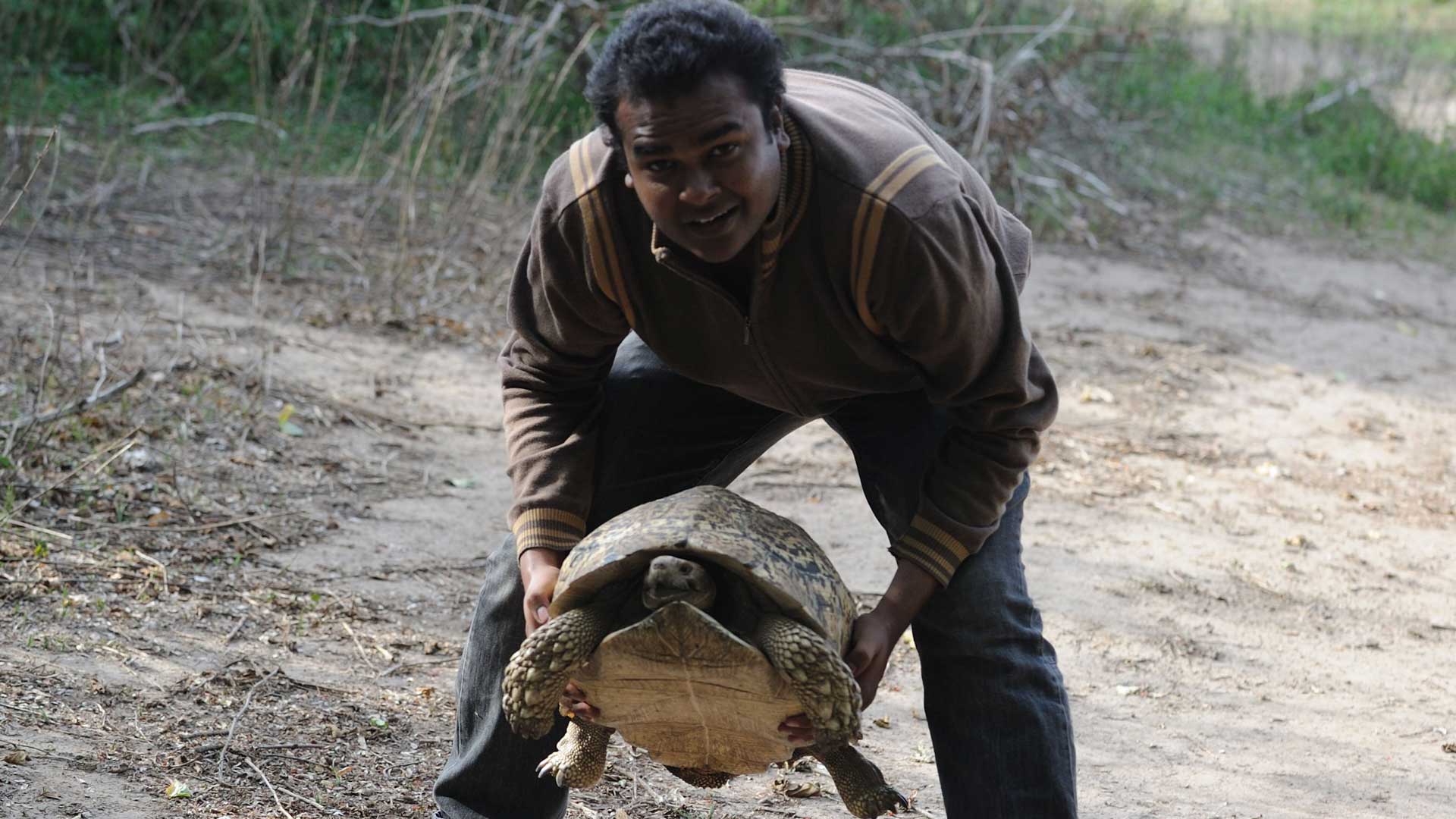 About the photographer
Well, I came into professional photography more by chance than choice. I developed the flair for photography while pursuing mass communication and ended being a trained cinematographer in Mumbai.
I have worked for several serials, ads, documentaries, films and music videos. But I am most comfortable looking for a tiny insect in scorching heat or for a good specimen of mushroom in dense forest. My love for nature has made me travel extensively through the forests of India and Africa.
It is said that one cannot learn more with a glass full, my glass is still empty, I need people to help me fill it up with creative, meaningful and out of the ordinary work.
Educational qualification
2008-2010 Diploma (cinematography), Whistling Woods International, Mumbai.
2007-2008 P.G. Diploma in still photography, Jamia Millia Islamia (M.C.R.C), New Delhi.
2004-2007 Bachelors in Journalism and Mass Communication, Amity University, Noida.
Work Experience
2017-2018 Visiting faculty to Mass communication Research center Jamia Millia Islamia, New Delhi.
2016-2017 Taught photography at Dr. Shakuntala Misra National Rehabilitation University, Fine Arts Department.
Worked for underwater film services, Mumbai. Projects undertaken

Talaash (Feature film)
C.I.D. Serial
Aahat Serial
Carlsberg ad

Shot a promotional campaign for Teach for India
Worked on Various Mutli camera shows for Mr. Gyan Sahay (cinematographer)
Assisted Mr. Krishnamurthy (cinematographer) on sets of 'gutargoon' a show on sub tv
Conducted a cinematography workshop in Ethiopia.
Personal Equipments:
Cameras:

Nikon D3s
Nikon D200
Nikon Fm 10
Mamiya RB 67

Lenses:

600mm Nikkor lens
50 mm Nikkor lens
18-200 mm Nikkor Dx Format lens
70-300mm Nikkor lens
105mm Macro