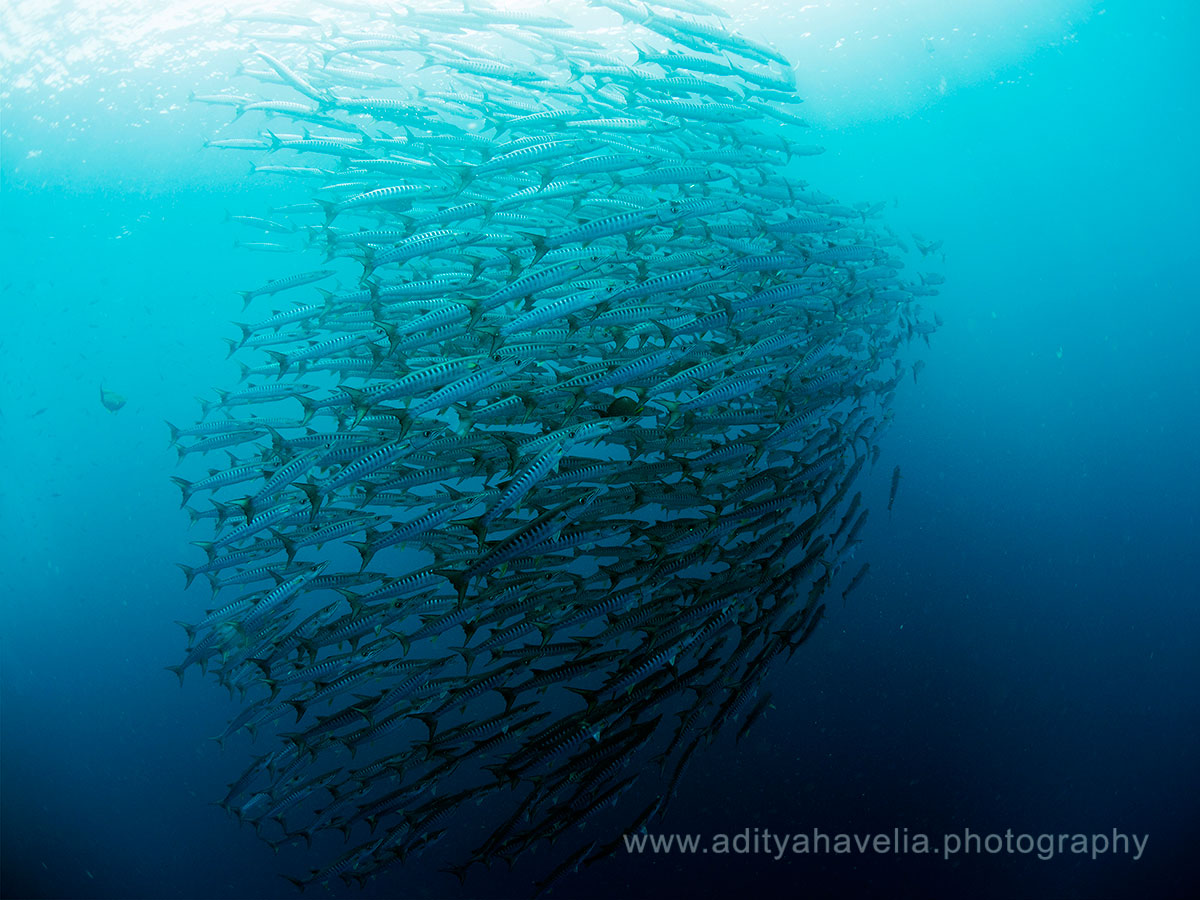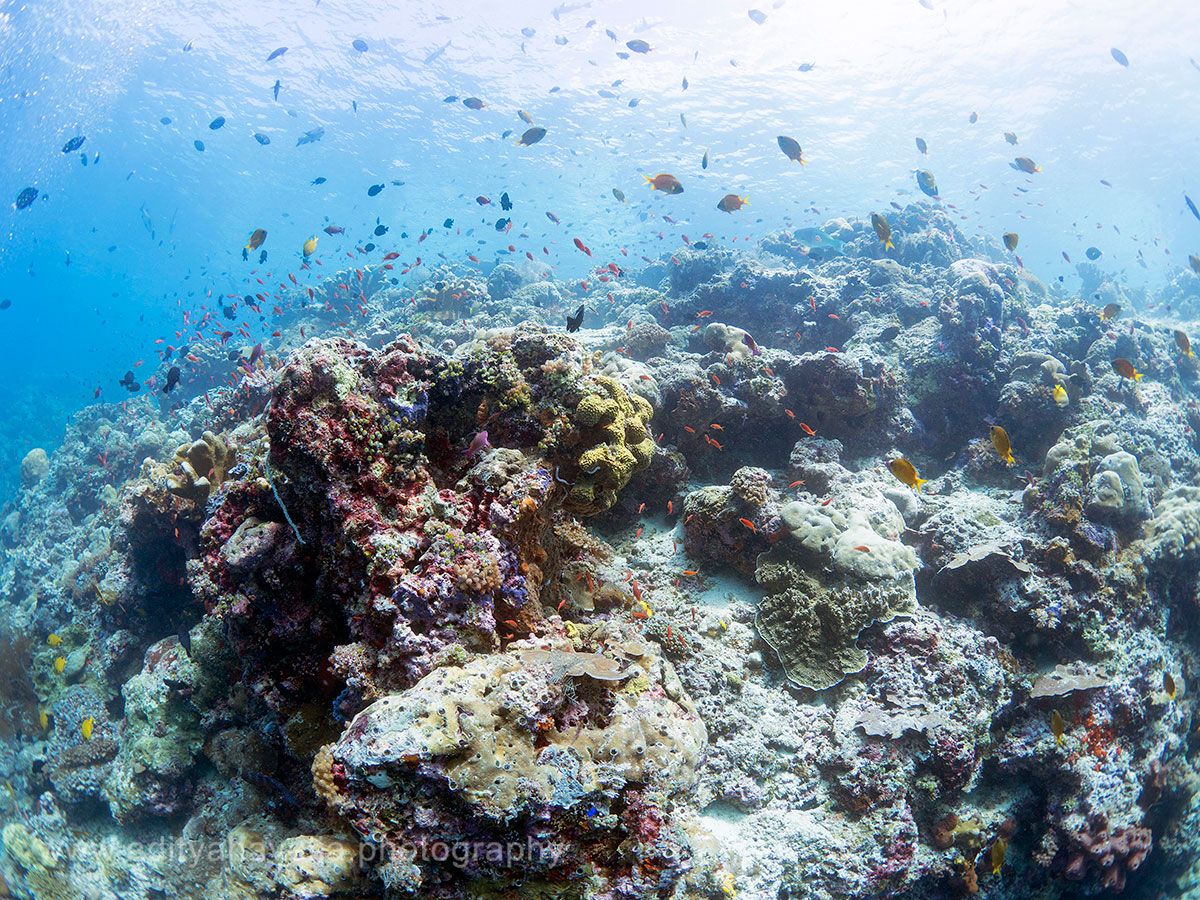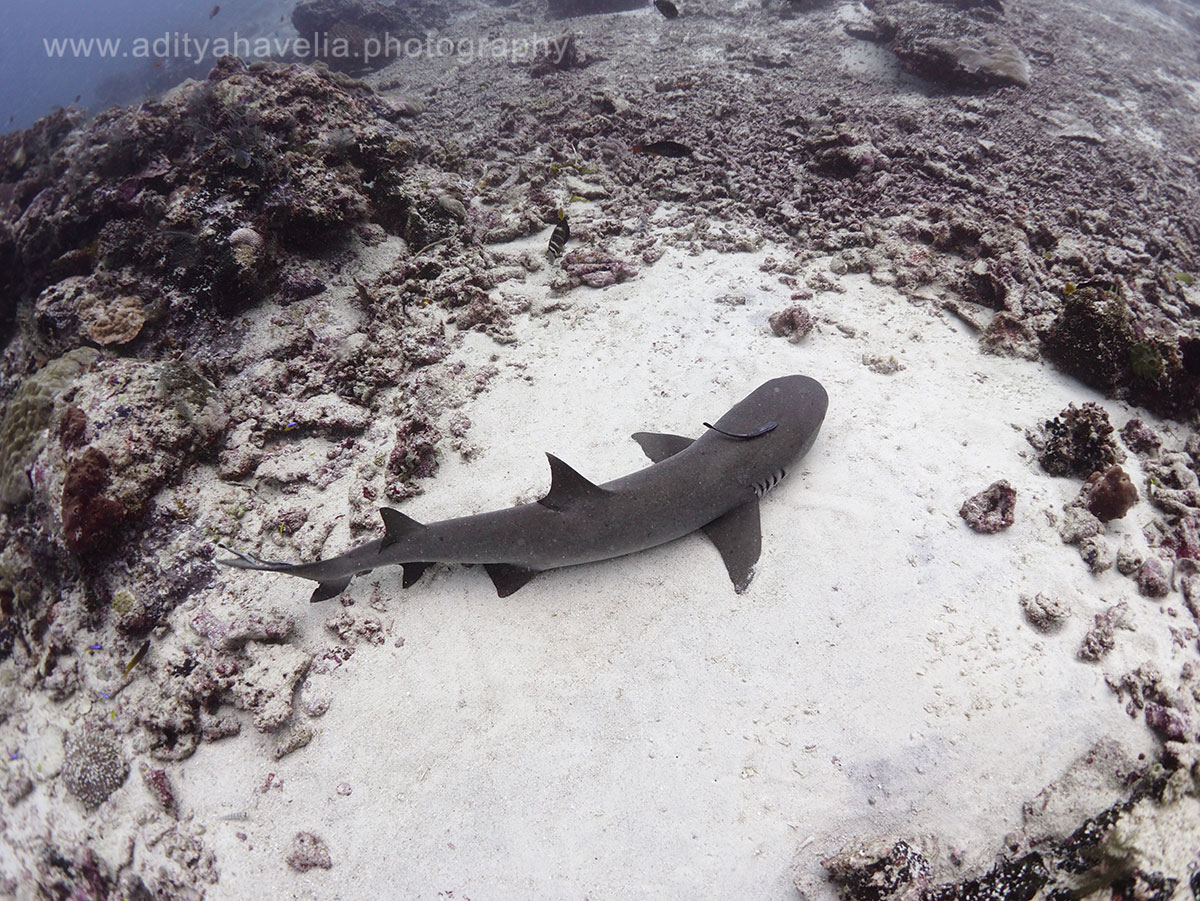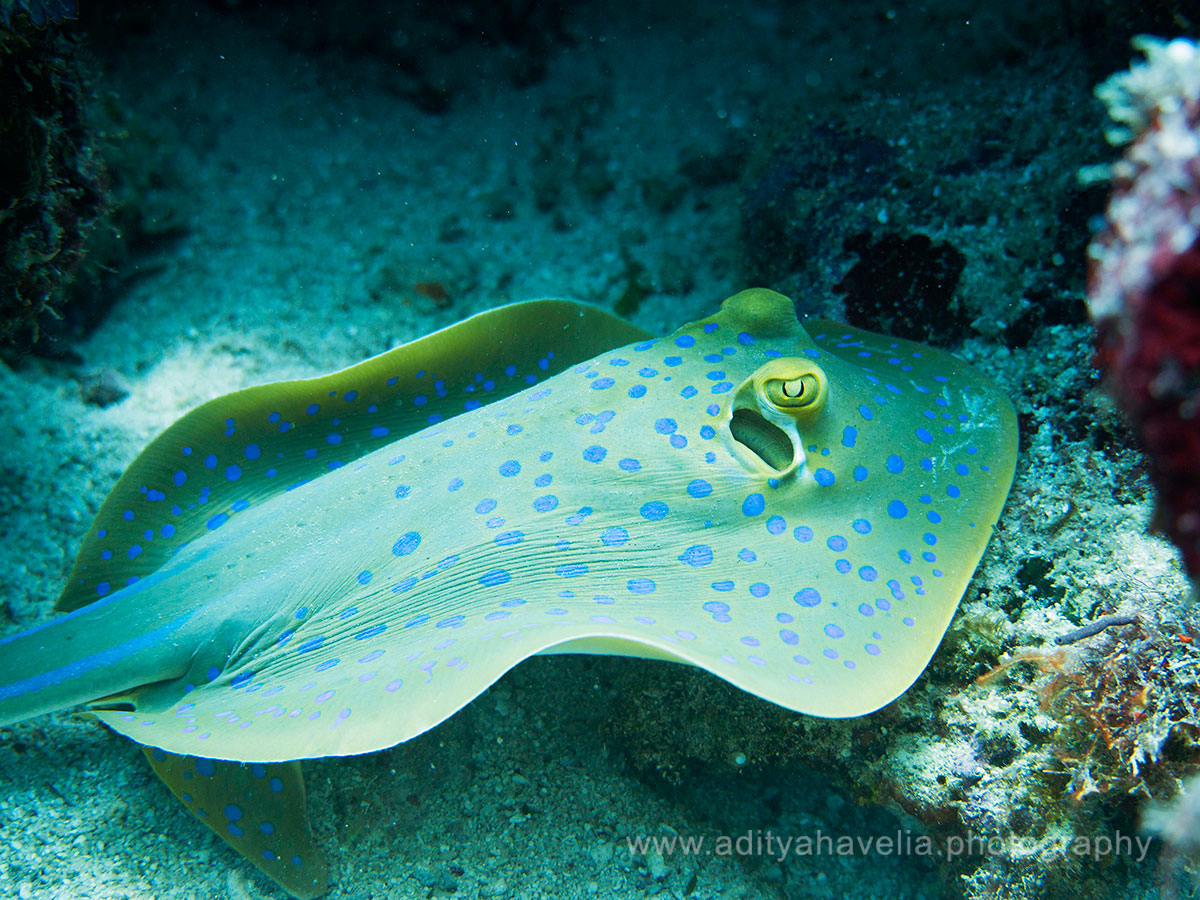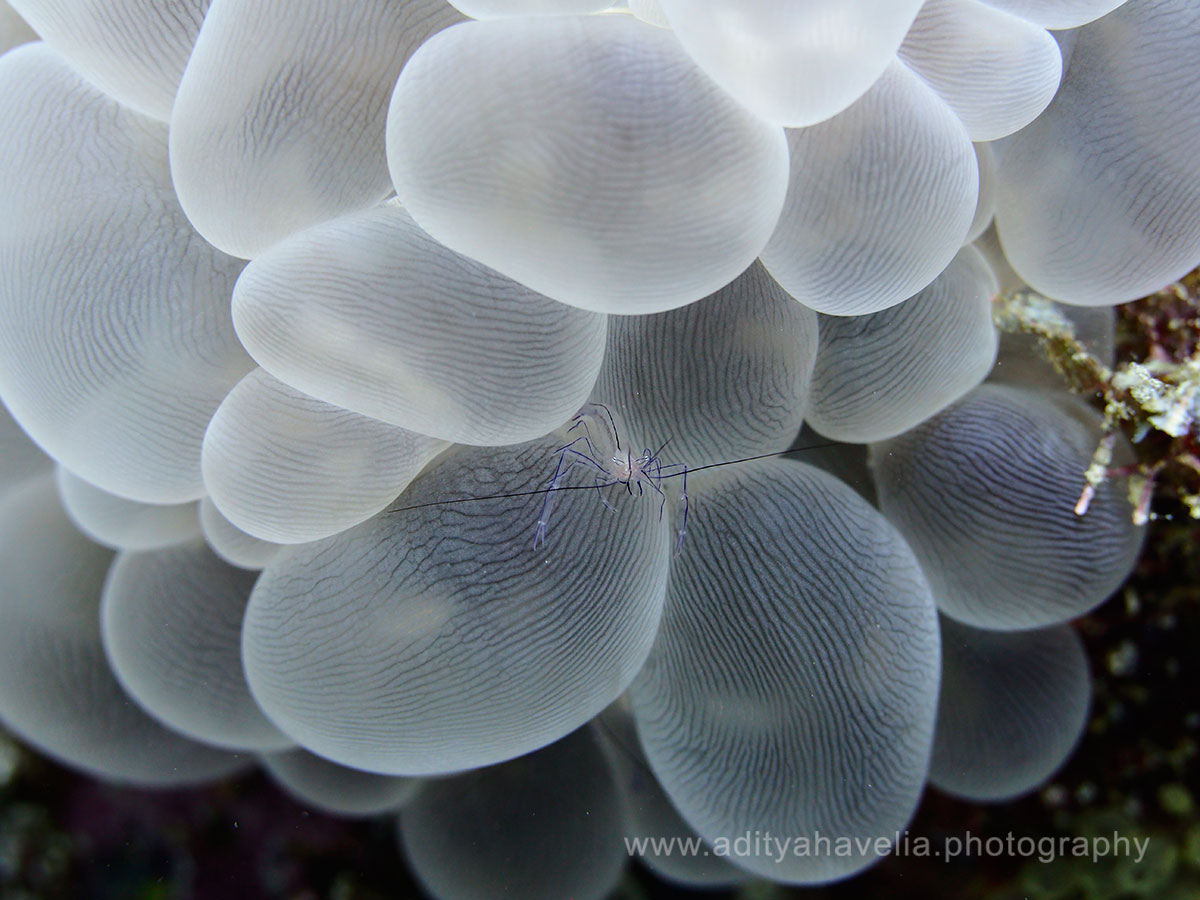 bubble-shrimp-on-bubble-coral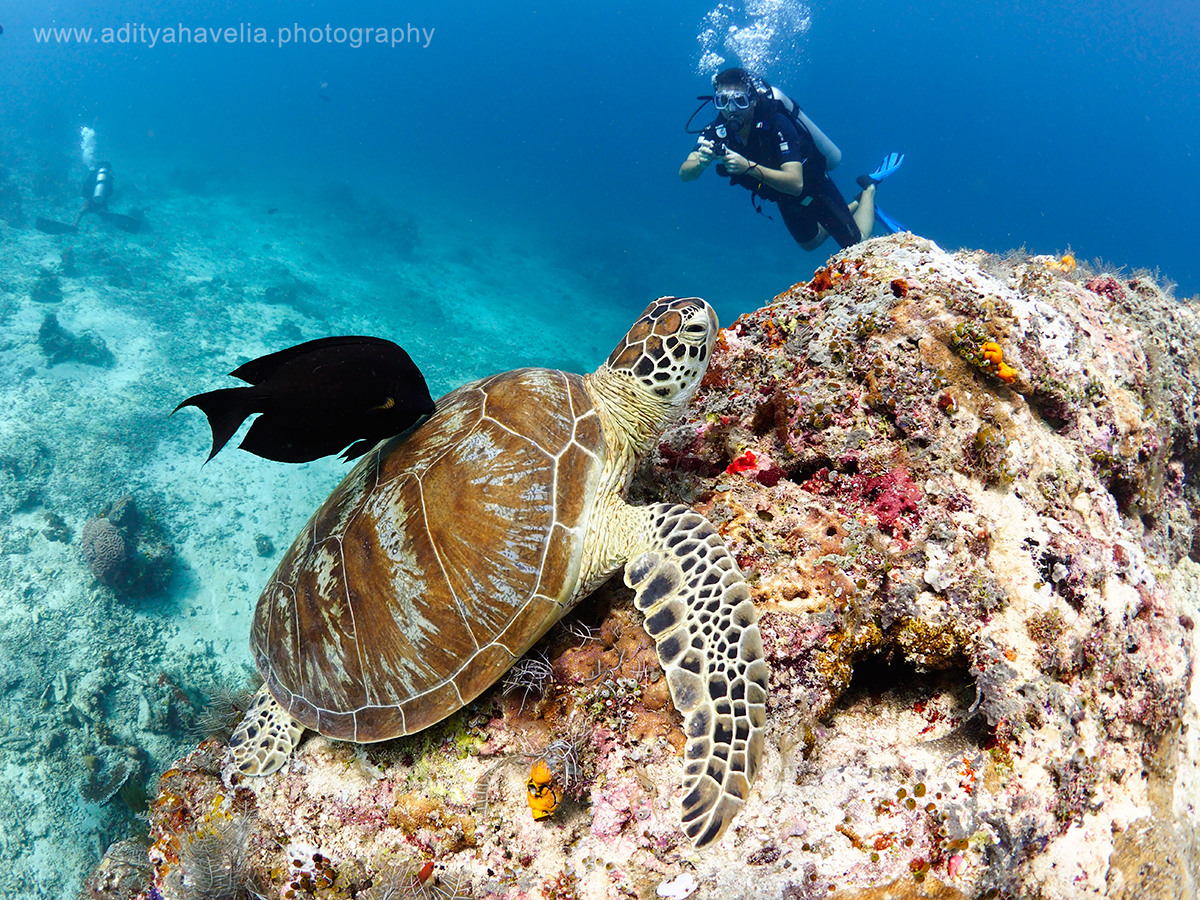 Underwater photography exhibition of my images were conducted in Kala Srot art gallery in association with creative peripherals and Olympus. Details • Event date- 28th March 2018 to 4th April 2018 • Venue- Kala Srot art gallery, Lucknow, Uttar Pradesh, India. • 50 Underwater Exhibits from different countries. Promotion • Press conference • Social media...
Read More
VIEW ALL
India is a land of mystique and culture. Dominated by a hindu populous animals hold a special place in the Indian physique. Every god in India is associated with animals. Vishnu sits on a magnificent couch made out of shesh nag a gigantic snake, lion is the carrier of goddess Durga and snakes adorn Shiva....
Read More
Well, I came into professional photography more by chance than choice. I developed the flair for photography while pursuing mass communication and ended being a trained cinematographer in Mumbai.
I have worked for several serials, ads, documentaries, films and music videos. But I am most comfortable looking for a tiny insect in scorching heat or for a good specimen of mushroom in dense forest. My love for nature has made me travel extensively through the forests of India and Africa. It is said that one cannot learn more with a glass full, my glass is still empty, I need people to help me fill it up with creative, meaningful and out of the ordinary work.